Disclosure: The following post contains affiliate links, which means I may earn a small commission for purchases made via links on my website.
Is the AC in the Hotel? ( AC= Air conditioning)
Is the room air-condiotioned?
Is the parking for free?
Are there any hidden fees?
Is the hotel pet-friendly?
Are pets allowed in the hotel?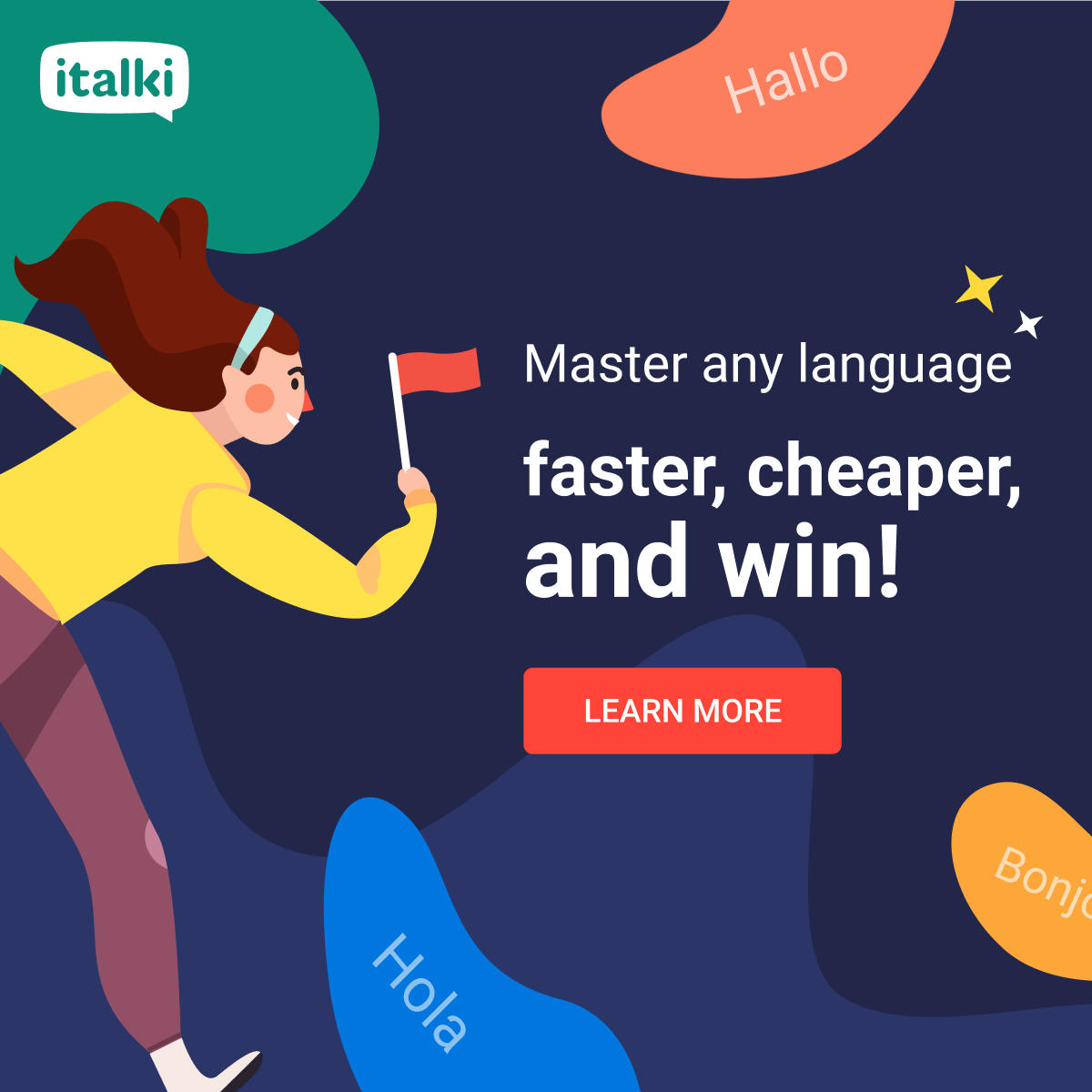 What´s included in half-pension?
I haven´t booked a hotel room yet.
No rooms are available at the moment.
I want a room with a beautiful view.
I want a hotel situated near the city center.
The hotel is located in the city center.
The air conditioning is a must during your holiday.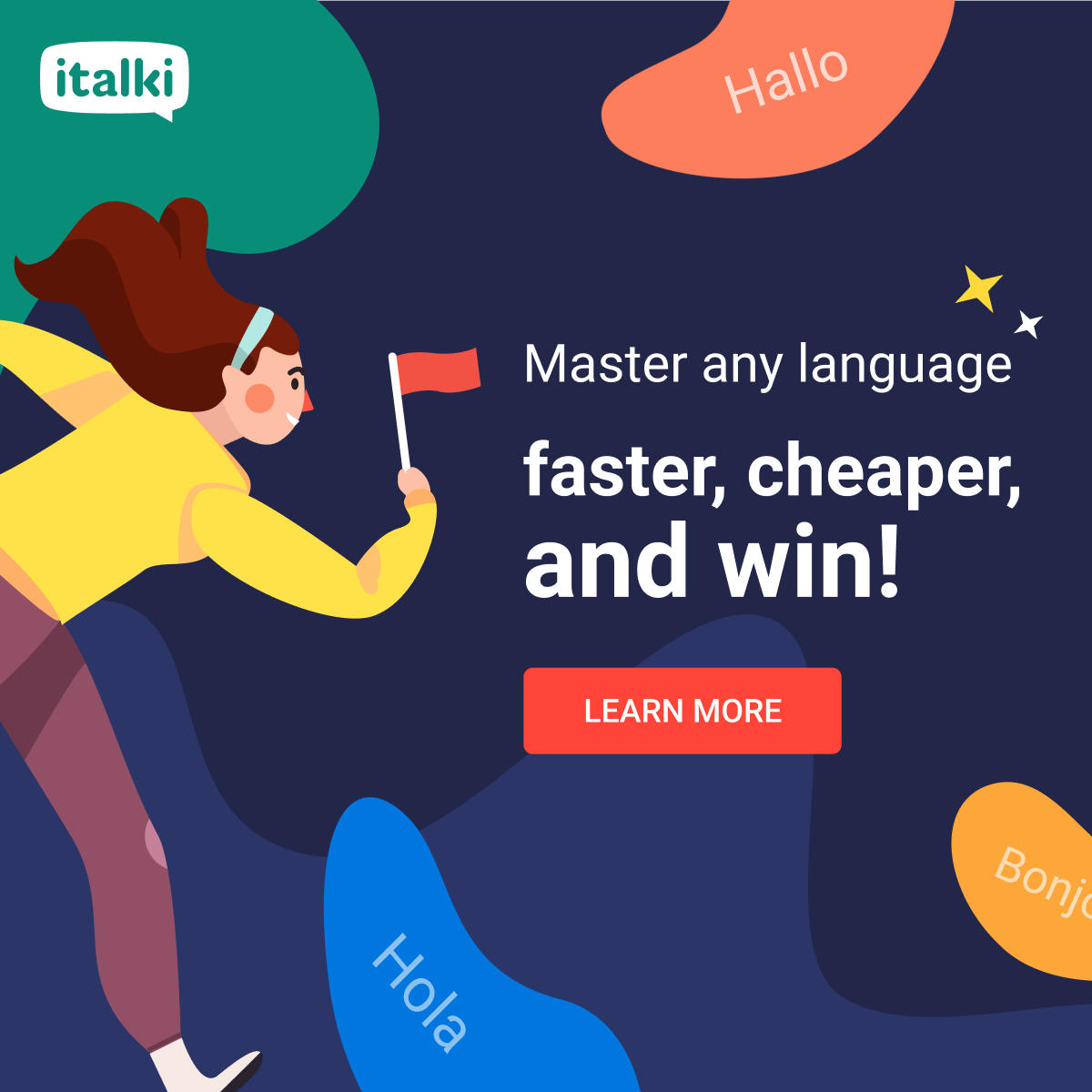 žI hate lengthy travels by train

žThe traveling comfort is being underrated.

žWe should not underrate the importance of comfort while traveling by trains.

žI hate traveling because I always suffer from jet-leg.
žHow much does the train ticket cost?

žTraveling by train can be an exhausting or tiresome activity

žTraveling by train can take ages.