Disclosure: The following post contains affiliate links, which means I may earn a small commission for purchases made via links on my website.
What time is the check-in?
What time is the check-out?
Is it possible to leave after 11 a.m?
We are being late, we apologize. Could we check-in after 10 p.m please?
I cannot book my room via your website.
How can I book my room?
Is phone reservation possible?
Your reservation is confirmed (accepted)
We would like to change our reservation. Is it possible?
You may cancel your reservation 10 days before your arrival.
Any changes made to your reservation are charged upon standard fees.
We do not accept cash, only online payments.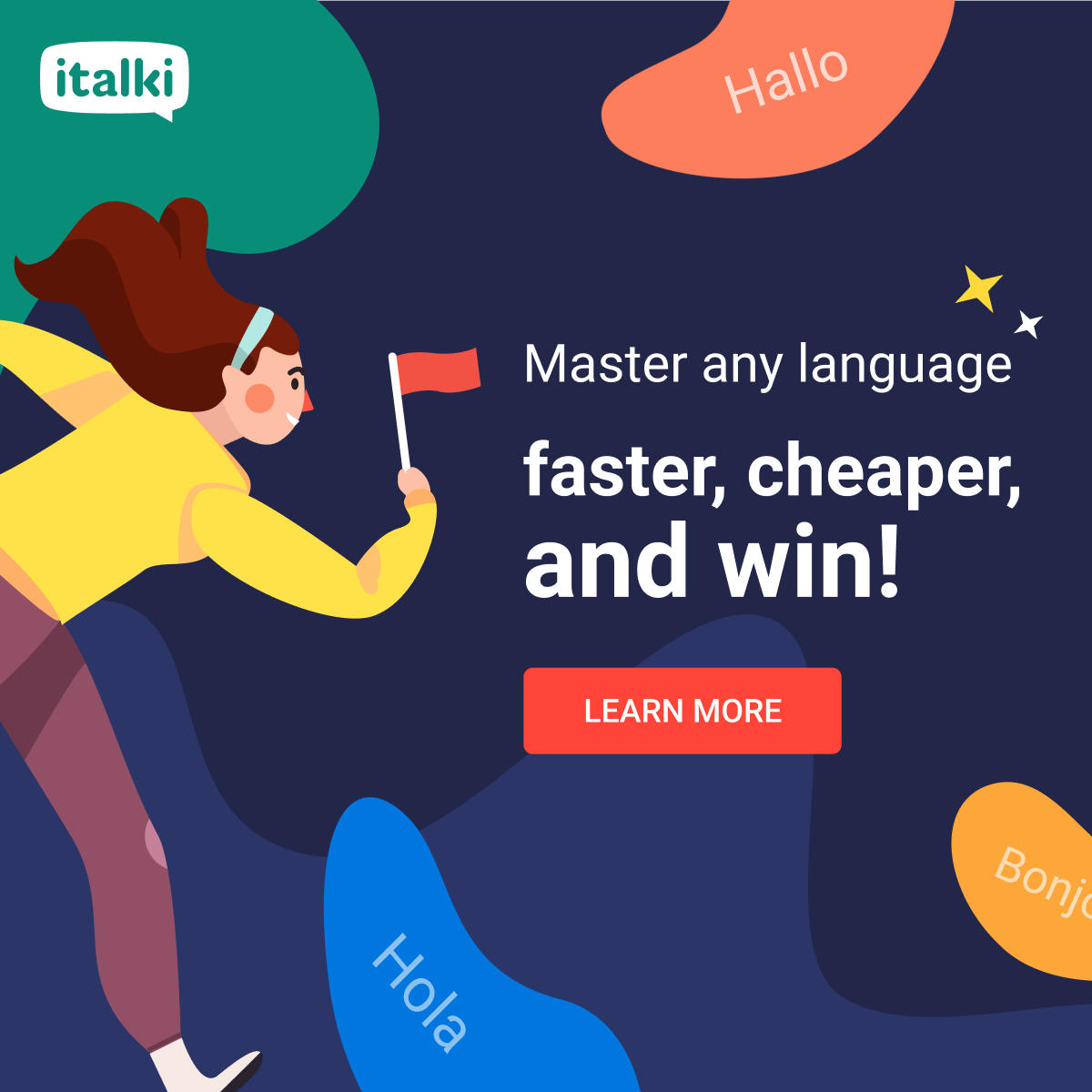 200 euros deposit is required. Cancellation 30 months prior your arrival is still possible without any additional fees.
You may cancel your hotel reservation without any additional fees 20 days prior to your arrival.
List of Online Language Courses starts from 10€
žHow can I get to the railway station, please?

žWhich train goes to London?

žWhat´s the nearest stop?

žWhat time does the train for London leave?

žThe train is being delayed for 20 minutes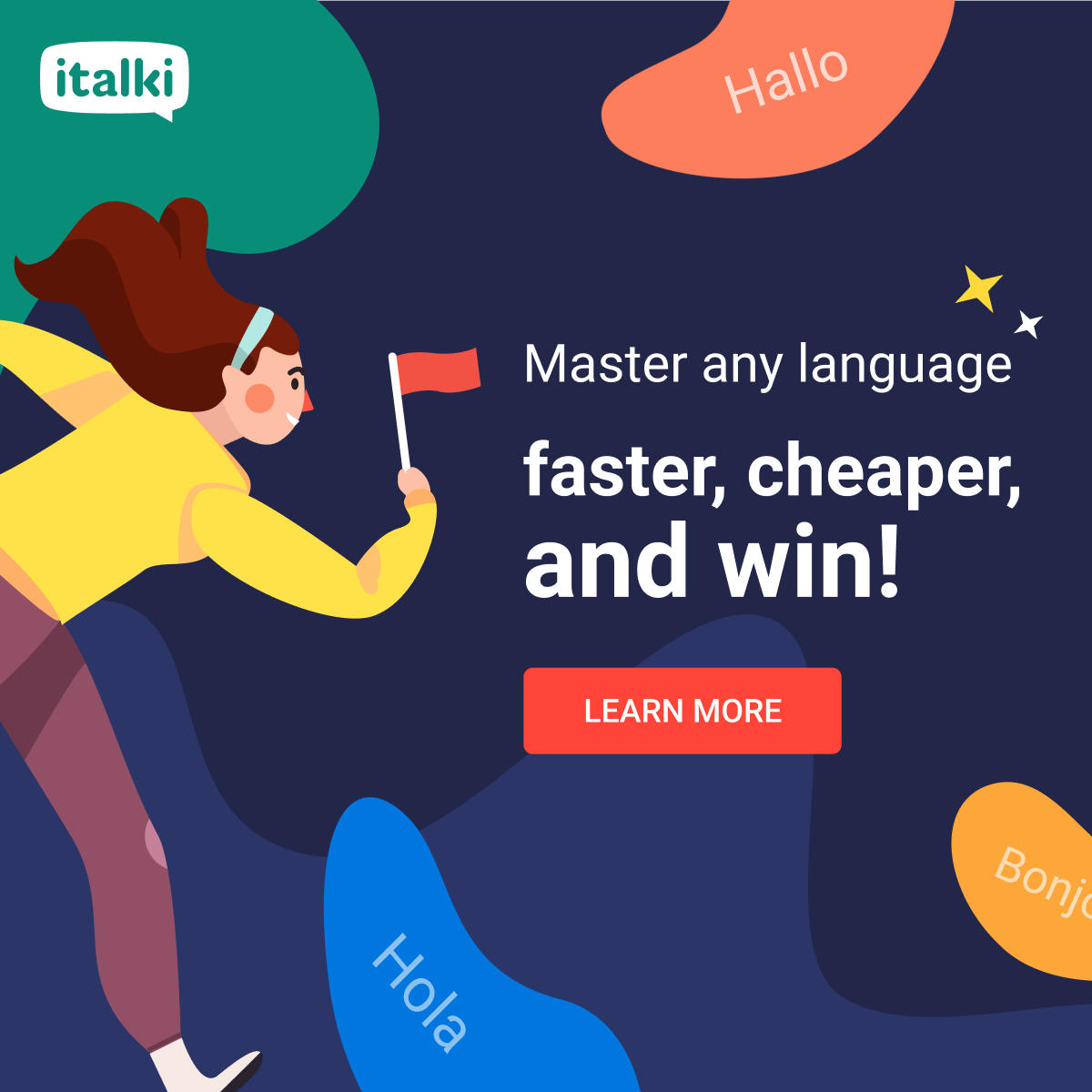 žThe train leaves at 6 a.m

žThe train departs at 6 a.m

žI will take the earliest train to London.

žYour flight is being delayed.

žFasten your seat belts.

žEmergency doors are on the right.
žWhat time does the earliest train to Košice depart?

žThe earliest train to Košice departs at 7 a.m

žHello, I need one-way ticket to Warsaw