List of Regular Verbs With Sample Sentences Included!
Disclosure: The following post contains affiliate links, which means I may earn a small commission for purchases made via links on my website.

Abandon- to leave something
He abandoned her when She was 5.
Explain- to provide details about something
Can you please explain to me why you´re being late? He could not explain to me why He was being late again.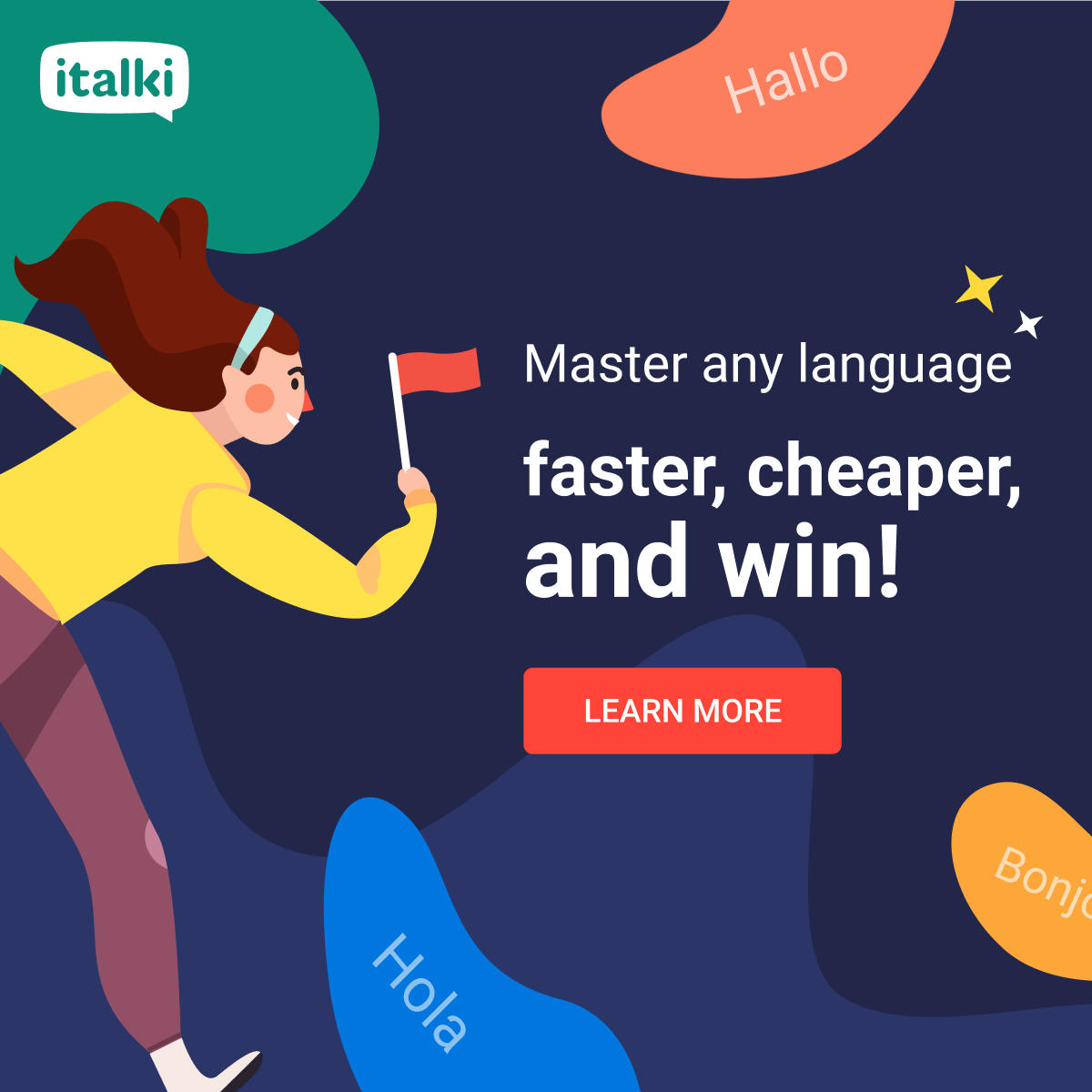 Acquire- to obtain something
He acquired the position in the company when He was just 30 years old.
Acknowledge- to take into consideration
He acknowledged his view of the problem when the trial was over.
Approve- confirm something
She approved his application letter immediately.
Announce- make something official, to make an official statement about something
They announced their wedding to be postponed.
Move- walk fast, change direction
He moves so fast.
Start- begin something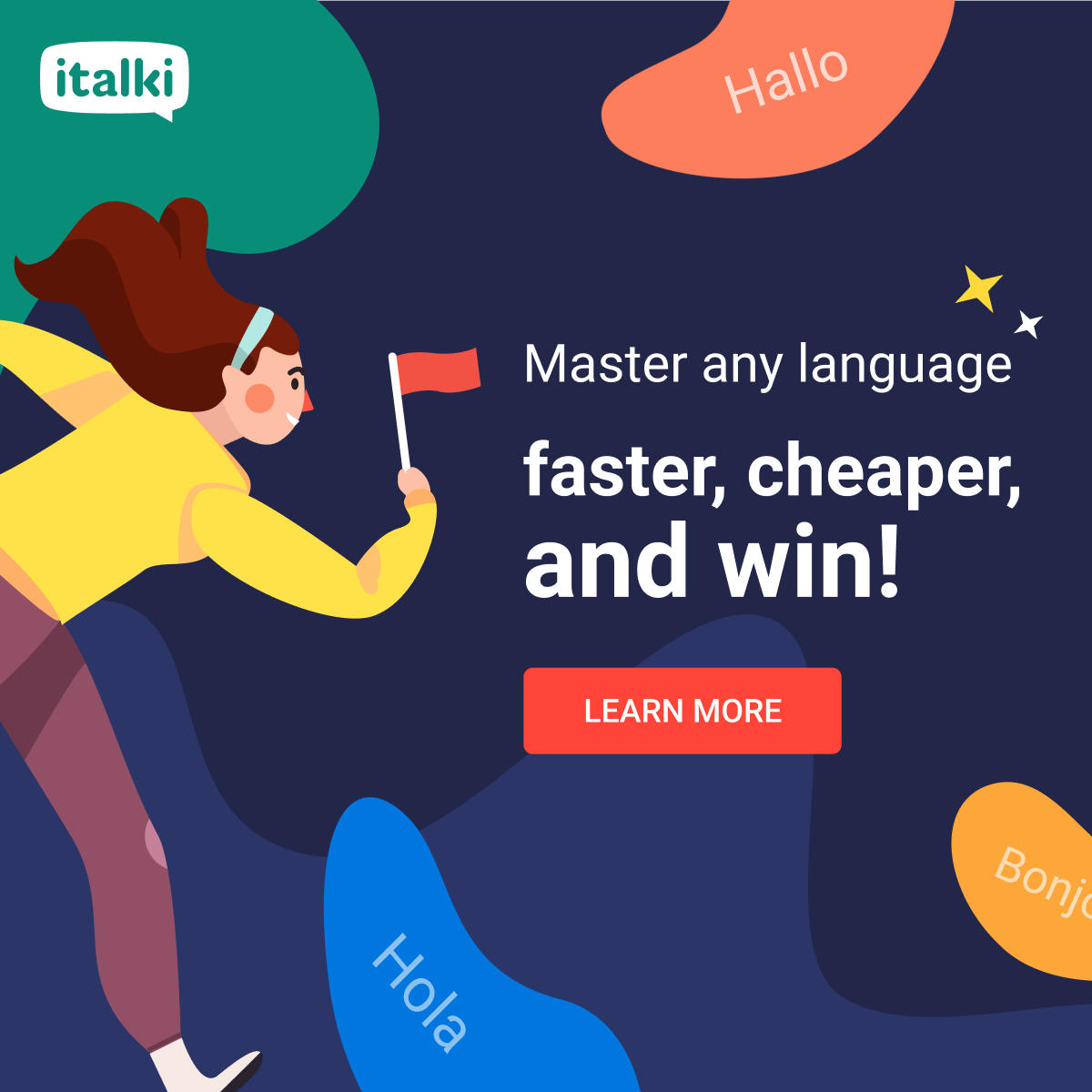 The match started at 9 p.m last Monday.
Encourage- support someone
He encouraged her in her endeavour.
Help- support someone
He helps me whenever I need it.
Highlight- emphasize something
I highlighted the importance of freedom.
Present- to introduce
He presented his ideas fearlessly. He introduced me to her without a shame.
Argue- quarrel about something or with someone
They argued over custody of their two children.
Clean- wash something
He always cleans the house. Their children never wash dishes.
Regular verbs have always the same ending -ed whereas irregular verbs do not.