Study Tips To Learn Mandarin Chinese Effectively
Affiliate Disclosure: This post may contain affiliate links e.g. I may earn a small commission for purchases made by you but at no cost to you
guest post
sylvia student of chinese
The Chinese language consists of 4 different tones. Each tone may change the meaning of the whole sentence, therefore be careful with that! Did you know that tone may change meaning in the Chinese language?
Mandarin Chinese is the official dialect of mainland China, Did you know? It is also spoken in Taiwan and in Singapore as official languages.
Almost 15% of the world population speaks this language. It is a language of world-wide popularity.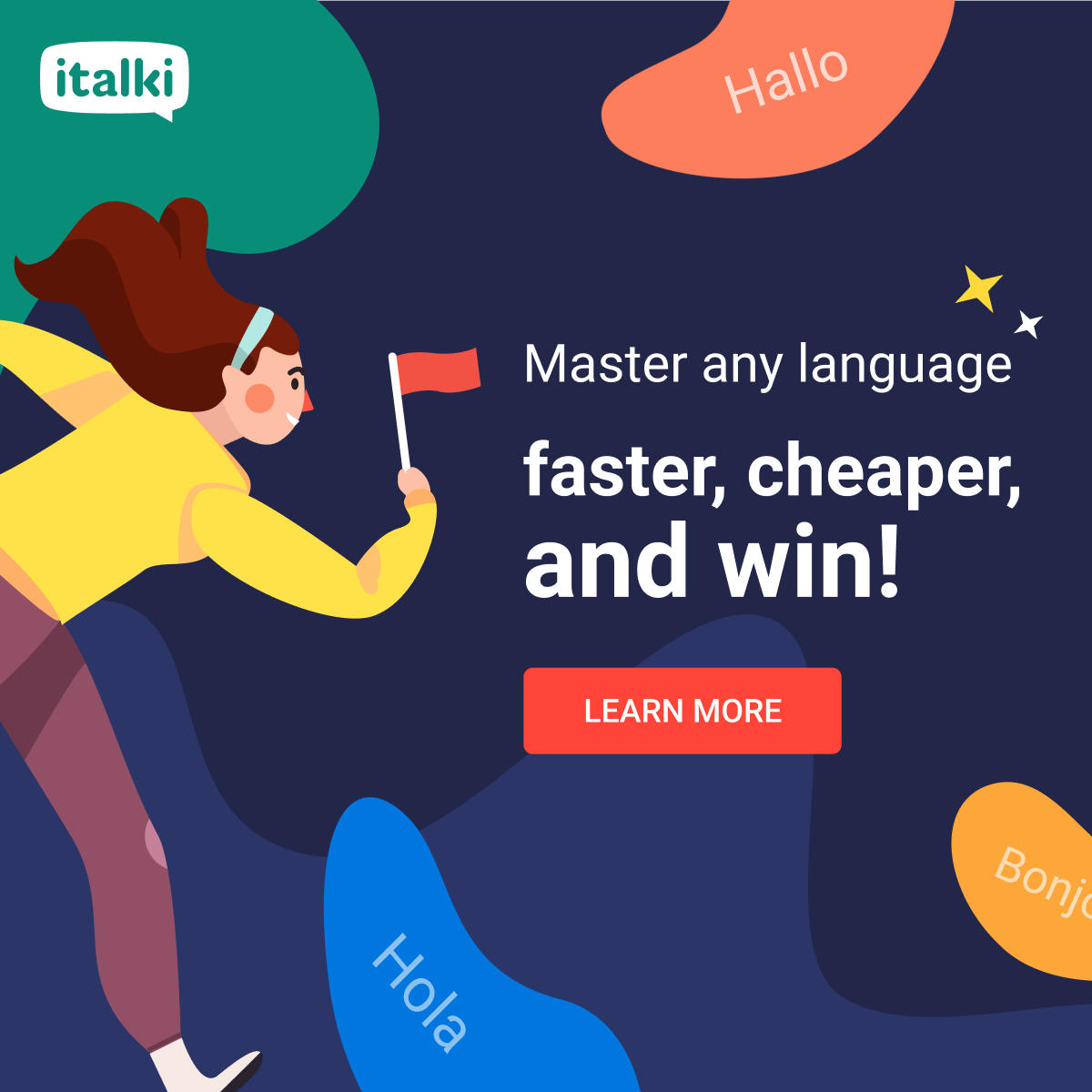 Become fluent in Chinese! Visit italki.com now.
Learn new words every day
Learn 5 words a day but learn whole sentences. Without contextual meaning, learning may be difficult.
Create a Study Plan and Stick to it
A study plan is crucial for learning any language you wish to speak fluently. Without a study plan, you may become lazy and neglect your learning plan.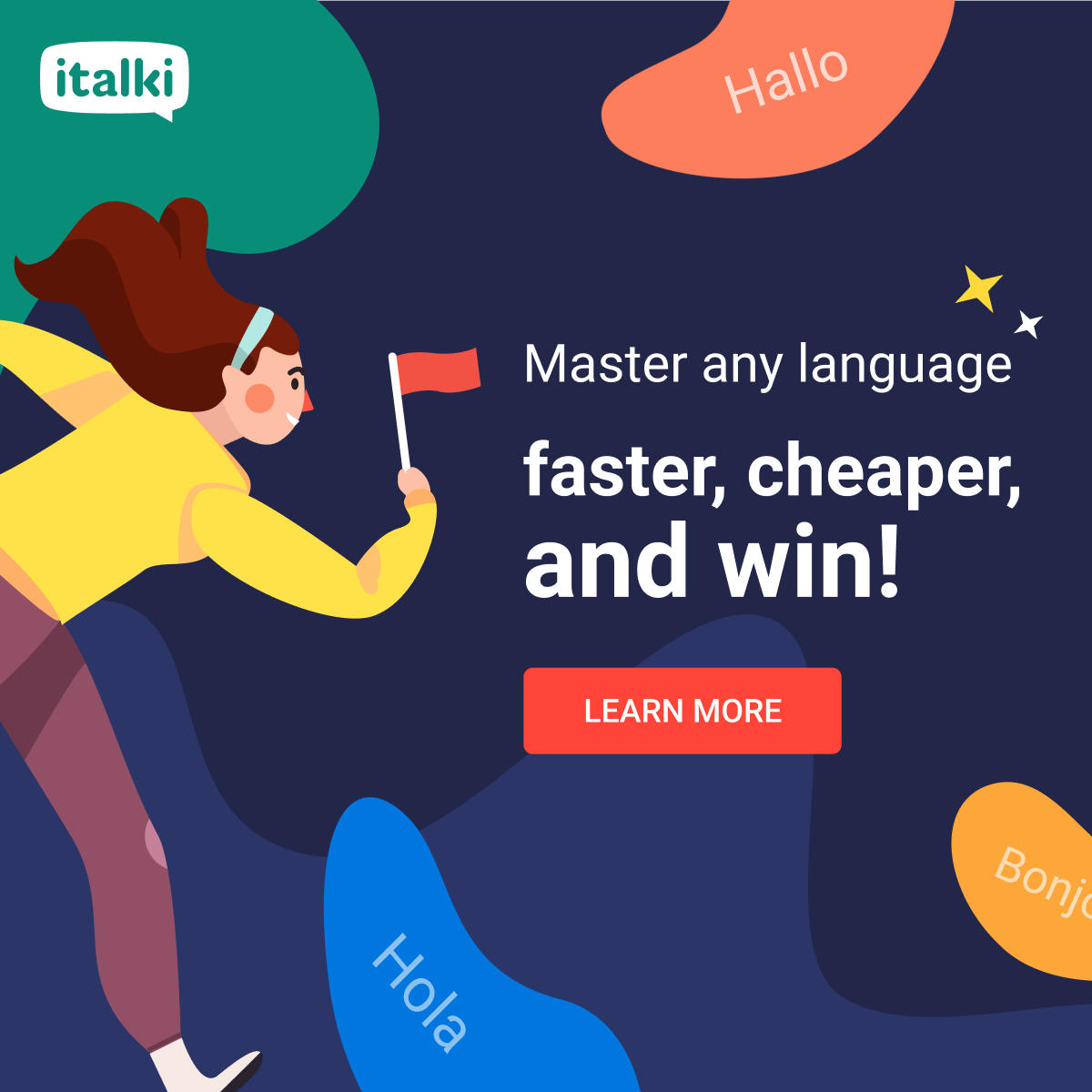 Become fluent in Chinese! Visit italki.com now.
Without a strict schedule, you may fail in reaching fluency. If you want to learn Mandarin Chinese effectively, create a methodology.
Start with the Chinese Alphabet
Learn how to write Alphabet in Chinese. When I learn languages I always start with the alphabet. The alphabet is the base of any language.
Study at least 30 minutes every day. Chinese characters take some time to retain in your memory but this should become easy soon. Work hard every day. Without hard work, you cannot accomplish anything in life.
You have to memorize those characters and repeat them every day as you may forget them easily! Practice makes it perfect. Remember it when you learn Mandarin Chinese on your own.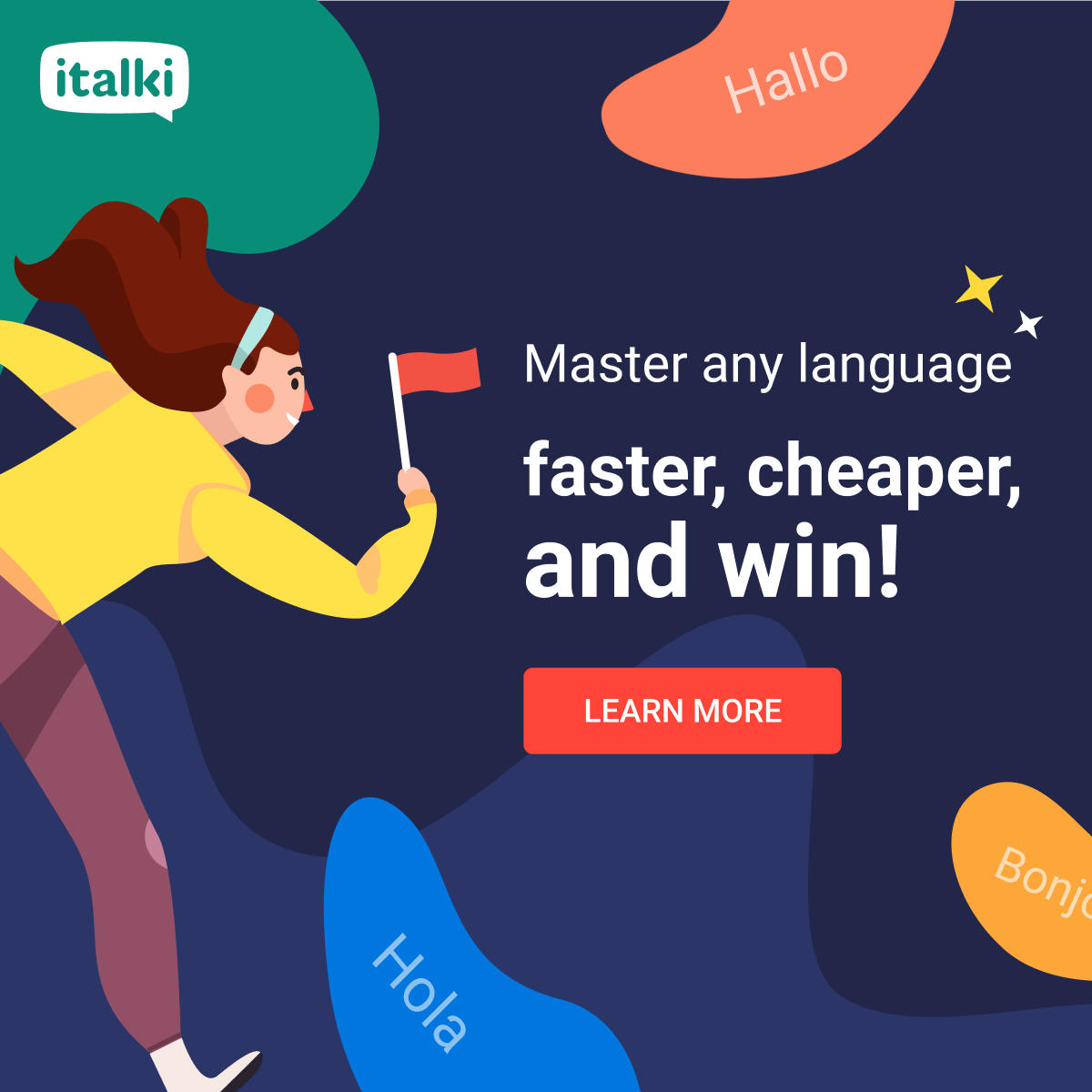 Become fluent in Chinese! Visit italki.com now.
Listen to the language a lot
e.g. on Podcasts, in movies, listen to your favorite songs! Listening is important especially in the first months of your studies because you learn unconsciously.
You can drill Chinese characters later on! In the early months of language learning, sounds may seem unfamiliar and strange to you. But later on, when you get used to those sounds, you will feel relief. Believe me!
Drilling, repeating is a requirement when you learn the Chinese Mandarin Language.
Start with Easy Texts For Beginners
Whether you study English or the Chinese language you cannot start with difficult texts. Well, hypothetically you can but why make your life hard, when you can simplify it?
Learn Mandarin Chinese with easy to read texts, adjusted to your reading abilities.
Become fluent in Chinese! Visit italki.com now.