How to Improve Your Every Day Business English Skills?
Affiliate Disclosure: This post may contain affiliate links, e.g. I earn a small commission via links on this website but at no cost to you
Whether you have just started working in an office or pursuing a higher form of education at university, becoming an adult means learning how to use and implement business English into your online communication and business meetings. Business English is truly important asset.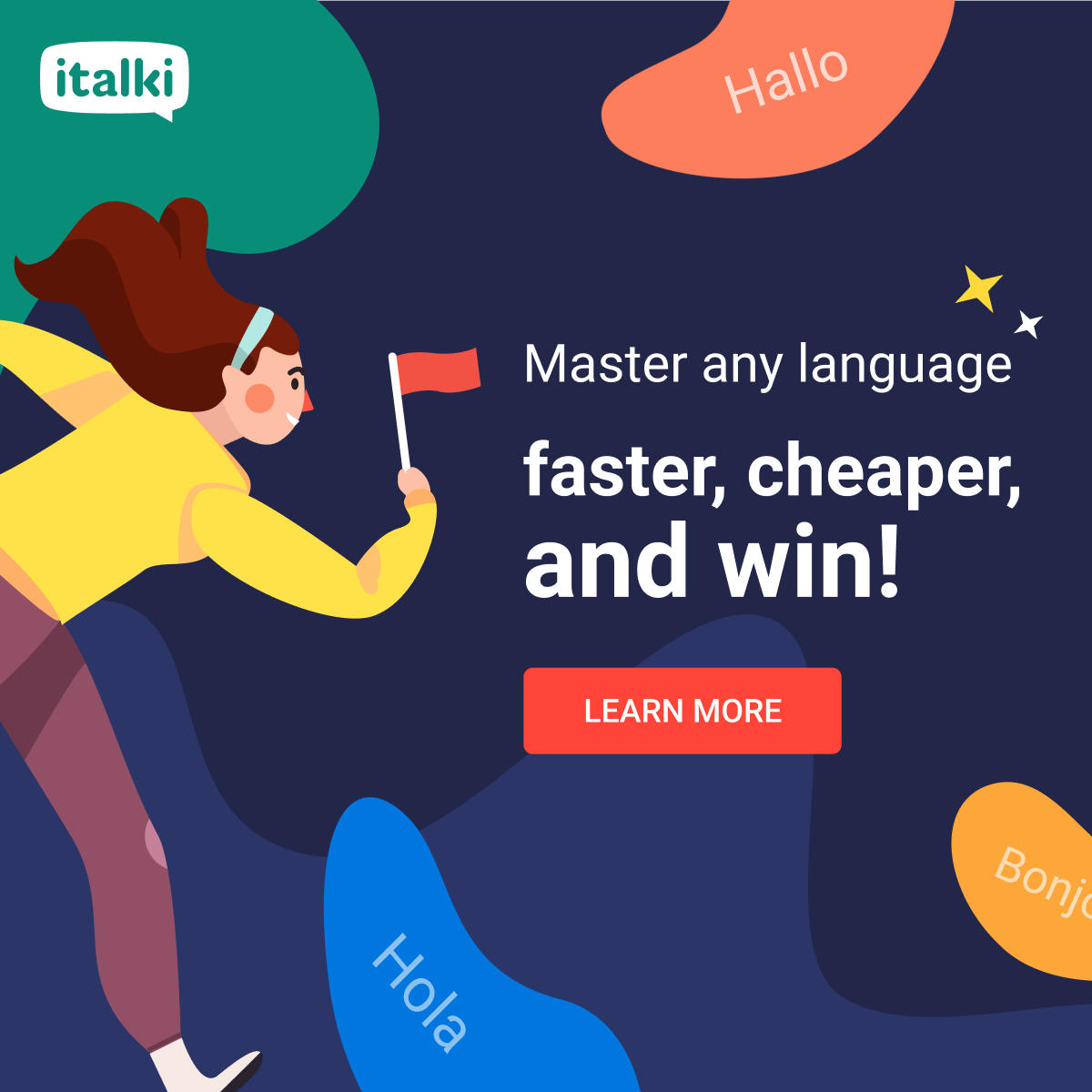 Children learn faster than adults but that does not mean that everything is lost. Even adult can improve their speaking skills, provided that certain conditions are met.
Some people may be predisposed to learning foreign languages, while others may lack talent.
Every businessman needs to speak proper business English during meetings with potential clients. In order to make impression, make sure your speaking skills stand out!
Find English Teachers Who Are Native Speakers On italki.com now.
Business English Writing Tips


Before you start to use business English during face-to-face meetings with prospective clients, you first need to learn the essentials of business writing.
This means learning what to do and what not to do, in a simplified manner that will help you get started on your way to business English skills.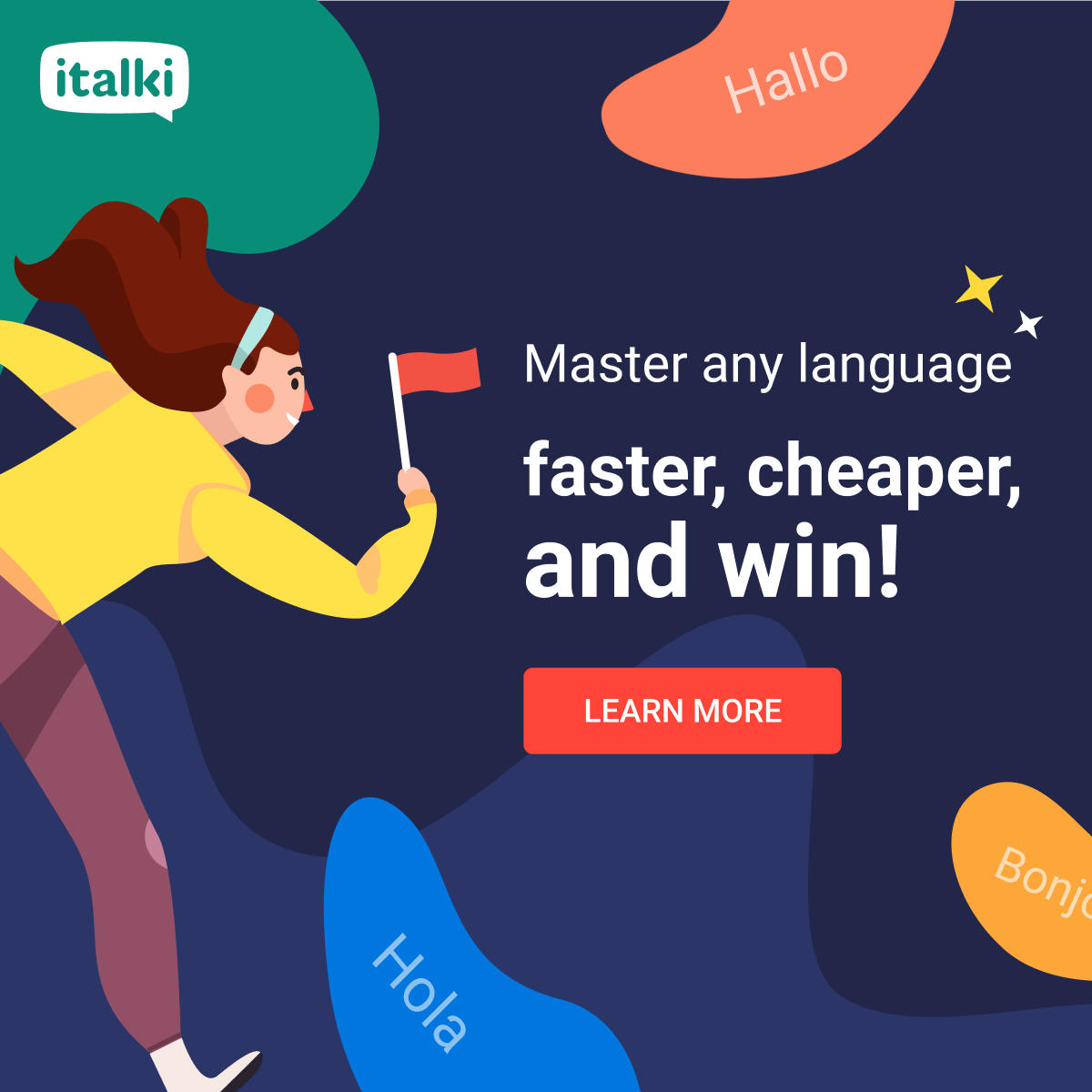 · Be concise
One of the first things that define business writing is the ability to be precise. In definition, this preciseness means being able to convey your message inadequate manners. Whether it is a business meeting, an exchange of products or services or even an inquiry.
Find English Teachers Who Are Native Speakers On italki.com now.
Clear and concise manner is something you already possess if you are businessman. But the problem is to reach that efficacy in English communication with your collaborators.
Now is not the time for idioms
You should never use idioms, clichés or other forms of slang in any business writing. While you may think your boss or your colleague is "the bee's knees" or that not getting that promotion got you "down in the dumps" your official writing should never employ such terms.
· "I" vs. "We"
Another red flag that most people see with novice business writers is the fact that they still use "I".
While "I" is indeed personal and can indicate your position on one specific matter, in most business conversations (mostly in writing) you should try to use "we", especially when you are representing your company. "I" is not that bad but it needs to be used in the right context.
Find English Teachers Who Are Native Speakers On italki.com now.
Take a Business English course to improve your writing skills. You can find them on ITALKI or you can have conversational lessons with English-speaking tutors.
With the right Methods, you can master Business English writing just in 6 months but the course itself is not enough, you have to dedicate long hours to your studies.
Business English Email Writing
· Have a structure
The first lesson in business English email writing is learning about the structure of an email. When you start composing your email, a common introductory phrase might be "Dear Sir/Madam".
While this is generally great, you should always strive to learn the name and the title of the person you are emailing to and only use this phrase in emergency cases. Then, define the topic and your stance on it and what you expect from the recipient in very clear but professional manner.
The closing remarks can be something as simple as "Best regards" or "Best wishes" but do make sure to change it every so often.
·
Use the right tone
You can't treat a business colleague as you would treat your friend. Your language and your tone need to be firm, open, clear and concise.
Find English Teachers Who Are Native Speakers On italki.com now.
Business English Phrases
Business English Phrases are not useful in practice but they also create this bridge between the theory that we just defined and the practice that you will have to do. Common Business English Phrases that you might want to start using are:
· Ahead of the curve
· Back to the drawing board
· Against the clock
· On the same page
· Up for grabs
Find English Teachers Who Are Native Speakers On italki.com now.