Tips For English Language Learning Students Who Are Not Polyglots
Affiliate Disclosure: I may earn a small commission for purchases made via links on this website but at no cost to you
Learning languages may not be a piece of cake for everyone. Especially, if you speak only your mother tongue!
Many studies have proved this claim, the claim that polyglots learn languages faster than those who speak only one foreign language!
This is the advice from polyglots. I´ve compiled this list to help learners not only in English but in some other languages as well.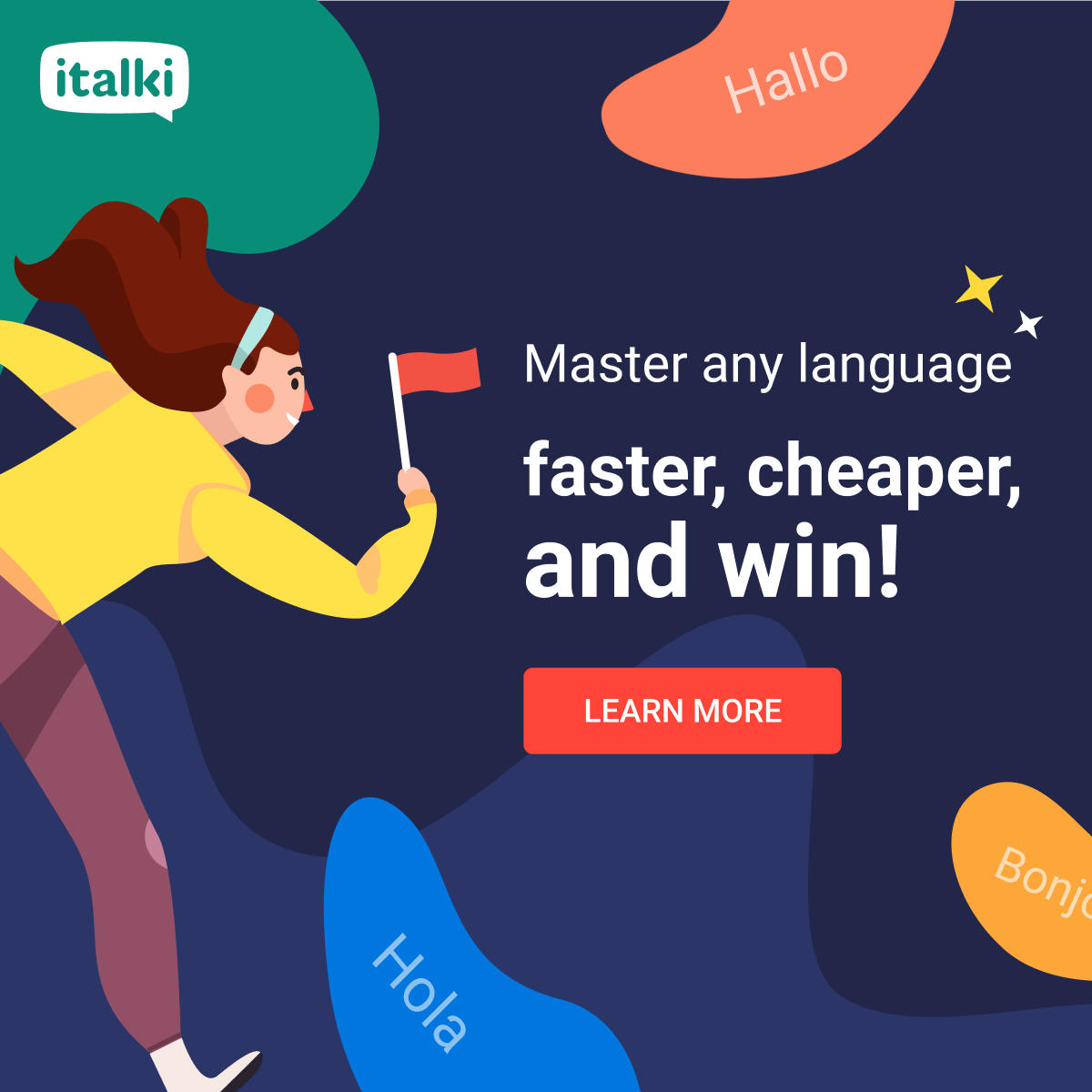 My advice is a purely objective view of language learning and I do not guarantee anything by statements made in this article.
Learning should not be focused on one part e.g. reading or just writing
Find English Teachers Who Are Native Speakers On italki.com now.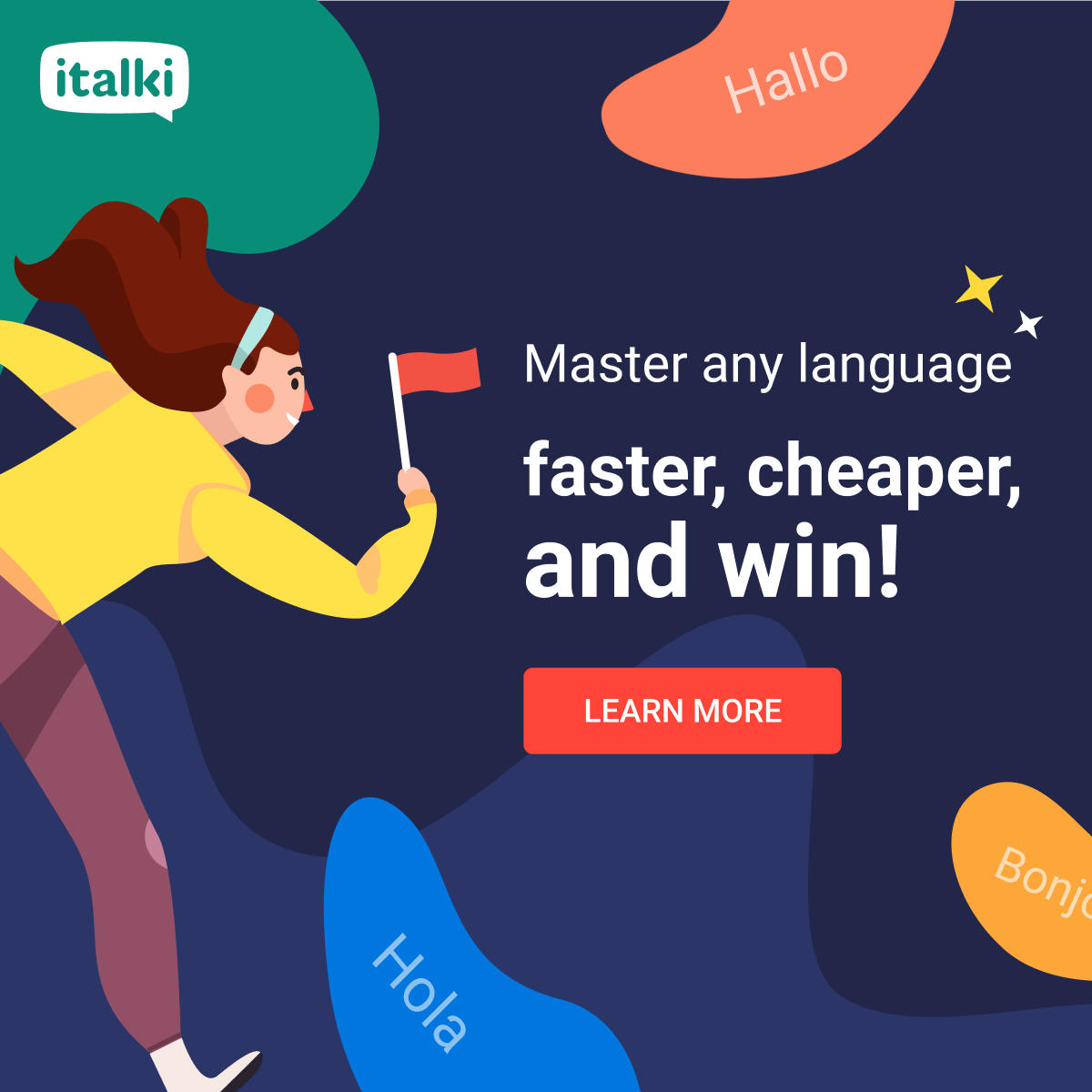 develop all your language skills. Mix of writing, speaking, reading, listening skills is a way to GO!
don´t think if you focus extensively on reading that you will speak languages in months!
2. Watch movies with subtitles right from the start
don´t learn individual words but whole sentences.
Words and their meaning depends on their word order. Word order may change. See words in their different order by learning sentences!
3. Listen to Podcasts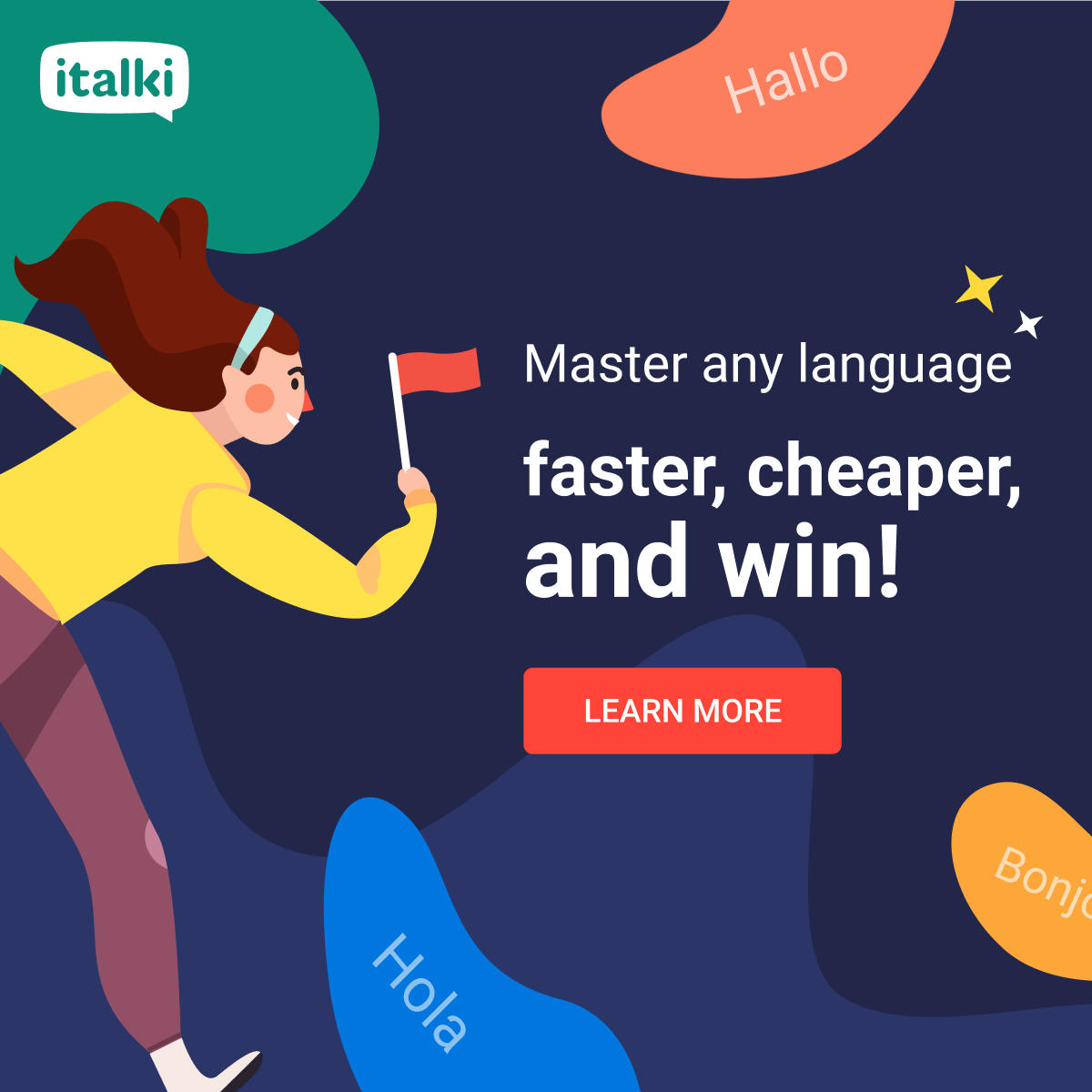 Find English Teachers Who Are Native Speakers On italki.com now.
Why? Because podcasts are full of authentic talk. You need authenticity not book talk. Avoid reading difficult books.
It is of no use to you, unless you want to speak academic language. But focus on difficult books later on when you already speak basic words in languages.
4. Forget about the correct way of speaking
Find English Teachers Who Are Native Speakers On italki.com now.
you can learn language if you attempt to speak it. You don´t need to know how to use Present Perfect if you struggle to understand its usage anyway! You may know what I am talking about if you have basics in English already!
I am not talking about Grammar being useless to you! The contrary. If the sole purpose of English language learning is the fluency and simple communication, then forget about grammar rules and focus on speaking immediately!